Most Trusted Landscaping Hinchinbrook & Paving Contractor
Free Consultations
All our landscapers are fully licensed and insured for their safety

100% Customer Satisfaction

Honest & Reliable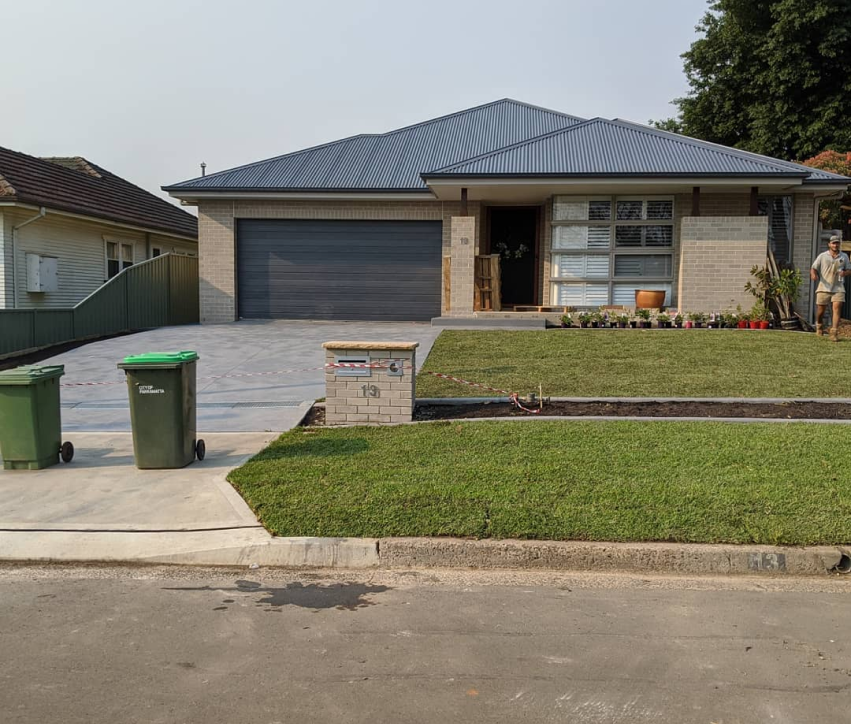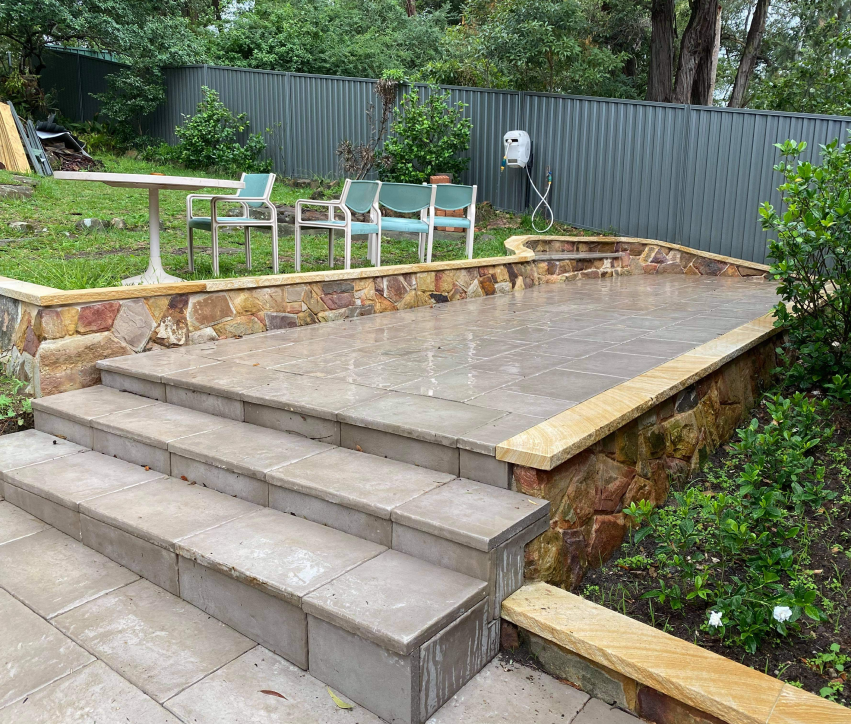 Get Your Quick Quote
Simply fill in our form & we'll get back to you as soon as possible
Your privacy is our priority. All information provided will remain 100% private & secure
Landscaping Hinchinbrook
The landscape is a fundamental element for a property. When you finish your day from an exhausting day at work you may want to spend a peaceful and enjoyable time that does not require you to leave your home, and that's what a beautifully constructed landscape can do. Nowadays people are turning their homes into their own getaway as an escape from the outside, and that's where beautiful design plays an important factor to create the stunning landscape you always desire.

The landscape is the first thing you and the visitors will see. It should be well maintained and compliment the entire architecture of your property. The answer to a successful landscaping Hinchinbrook project is a well-developed plan and that's what we do here at CMT Structural Landscaping. We use a creative approach to make sure your landscape work is done perfectly.
Read More →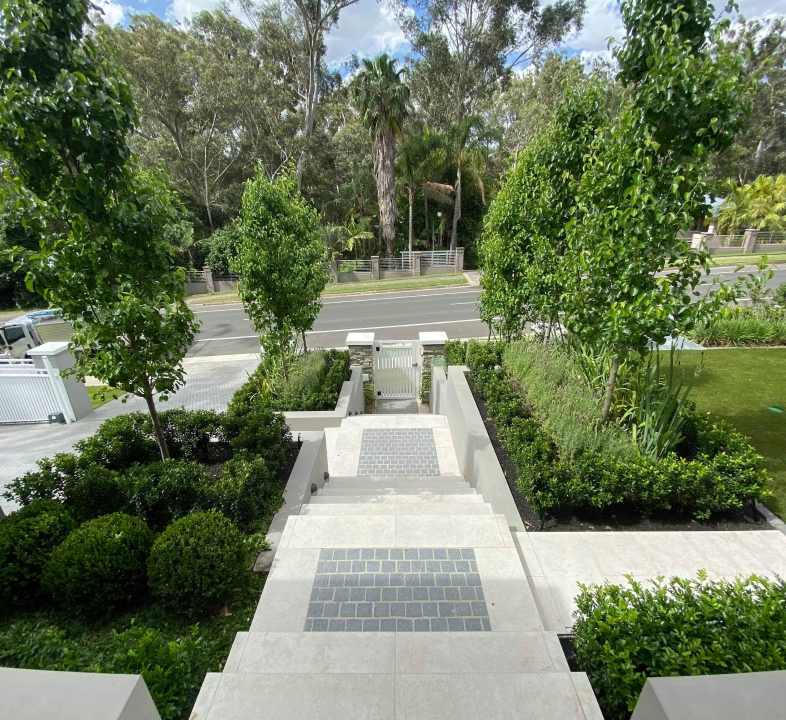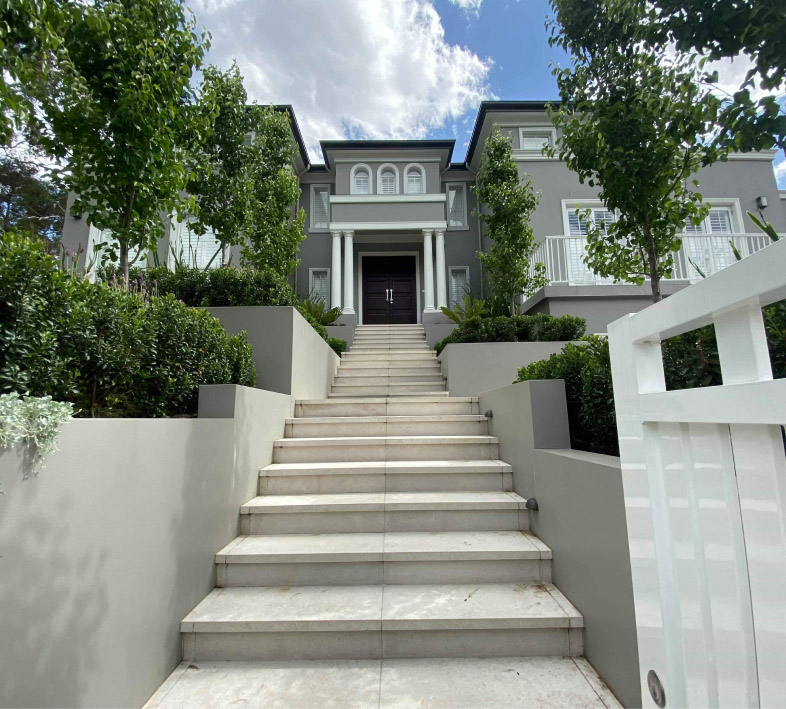 Initial discussion as the most important part of landscaping Hinchinbrook project
The purpose of our initial discussion is to understand the landscape you hope for. We will listen to everything you need, whether it's a design element you require or a specific material and plant to bring the best out of your property. Many will feel tempted to buy plants that appear to look appealing, but that's not the case, it might not be the right choice, our team has all the skills to do it for you.

We have a team of professionals who have many years of experience doing landscaping projects. We will combine both softscape and hardscape to create an amazing quality of atmosphere that you and your loved ones can enjoy. We go beyond our customer's expectations and we take pride in excellent customer experience for our clients because we have the same goal and that is to bring the landscape of their dream to life.
Read More →
Our Services Across
NSW
All our staff are police tested with regular compulsory drug and alcohol testing, and enforce no swearing or smoking on site.
Paving Hinchinbrook
Paving is one of the landscaping projects that can give you many benefits. There are different materials you can choose from and it's differentiated by the purpose. For example, to increase the safety measure of your pool area, so you can enjoy having fun by the pool area without any safety risk due to its slip-resistant quality. or just for you to enjoy with your loved ones, paving can transform and enhance the appearance of your home.

Paving offers many materials you could choose from to enhance the visual appeal such as porcelain, travertine, quartz, granite, marble, slate, and sandstone. Paving is known to be long-lasting, it does not require costly maintenance. To keep it looking beautiful you only need to clean it regularly. paving will provide a strong and long-lasting application for your landscaping project.
Retaining Walls Hinchinbrook
A retaining wall is both a functional and aesthetically pleasing feature for your landscape. A retaining wall is used to keep soil in place to prevent it from collapsing. Although retaining walls are a necessity, you can use them to increase the appeal of your home. The structure for retaining walls includes natural stone, brick, timber, and concrete. Our team of retaining walls Hinchinbrook will ensure to choose the one that fits the overall design of your property.
Brick Paving
Brick paving offers several benefits, besides using them for driveways and sidewalks, many choose brick for their patio because it's low maintenance and extremely durable. Many homeowners love to use brick because it provides one of the quickest installation methods.
Sandstone Walls
Sandstone walls are the solution for a stunning choice of wall, whether to restore an existing wall or simply create a beautiful new space for indoor or outdoor. Sandstone walls offer a classic and timeless appeal.
Pool Paving
There are many materials you can choose to pave your pool area. From travertine, bluestone, limestone, and granite. We suggest you choose the right paving based on the appearance of your architecture and also the durability aspect, because of salt exposure at the pool environment itself.
Natural Stone Cladding
Natural stone is the ideal choice to add elegance to your home. It is available in a variety of color, surface, and design to provide beauty and depth into your living space. Some of the most popular materials for stone cladding are sandstone, granite, slate, and marble. The natural stone can be applied to almost any part of your property and will never go out of style.
Paving Pathway
Paving for pathways is an appealing touch to connect the areas of your property. You can admire the view of your landscape and take a closer look at your garden without any risk of damage. Gravel is the most popular material for pathways because it is easy to install and affordable. We will help to choose the right material to suit well with your property and landscape.
Wave Shade Sails
If you are looking to transform your outdoor into an elegant space, wave shade sails are the answer. Besides as a protection from the harmful UV rays of the sun, you could gain tremendous benefits by installing wave shade such as using it as an additional garage for your vehicle, entertaining your guests, and improving the aesthetic value of your home.

Our wave shades are made to ensure the perfect fit for outdoor space, you can attach them to decks, patios, pergolas, and many others.
Decking
Decking is a great choice for your property. It is fitting for the climate in Australia and adds comfort to your home. CMT Landscaping offers the best decking installation in Sydney, with a deck you will be able to extend the living area of your house by connecting the indoor and outdoor space of your property. From pergolas to pool decking, you will have a much more comfortable space at home.
Your Professional Landscapers in Hinchinbrook
CMT Structural Landscaping offers a variety of services so you could enjoy the landscape of your home. From beginning to finish, our professionals pay attention to detail in every project we do to ensure a high-quality result. Call us at
0404-915-530
and get the landscape of your dream.
10
Years Industry Experience
10
Years Structural Guarantee
100% Customer
Satisfaction Guarantee
All our staff are police tested with regular compulsory drug and alcohol testing, and enforce no swearing or smoking on site.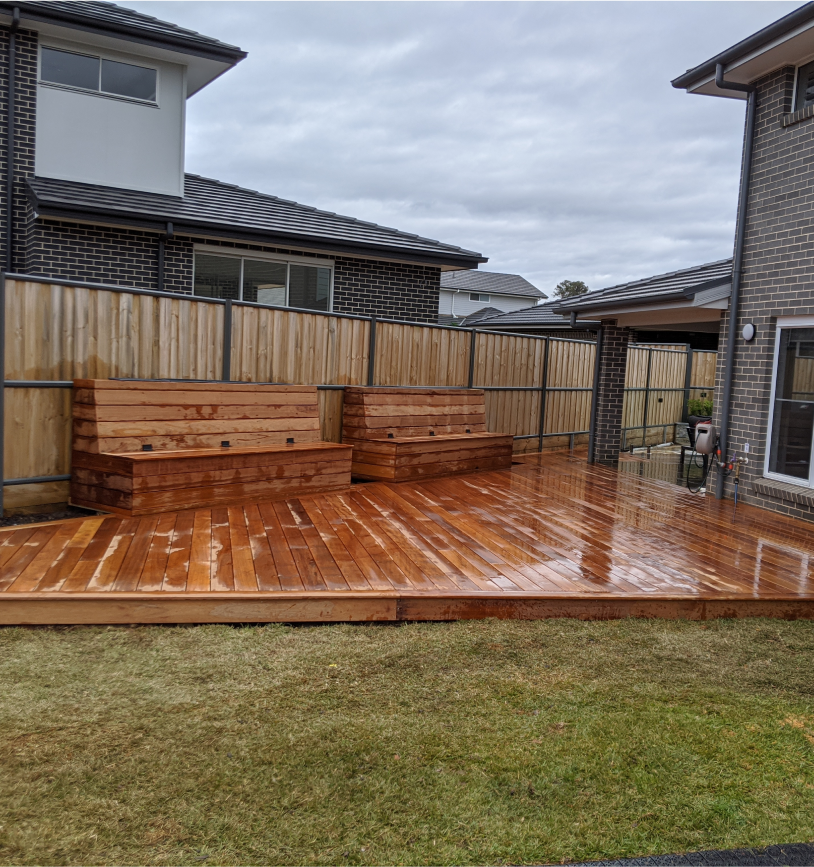 Free Consultations
We offer free consultations for all our services and provide you with a complete breakdown of the quote with every minor detail.
Call Today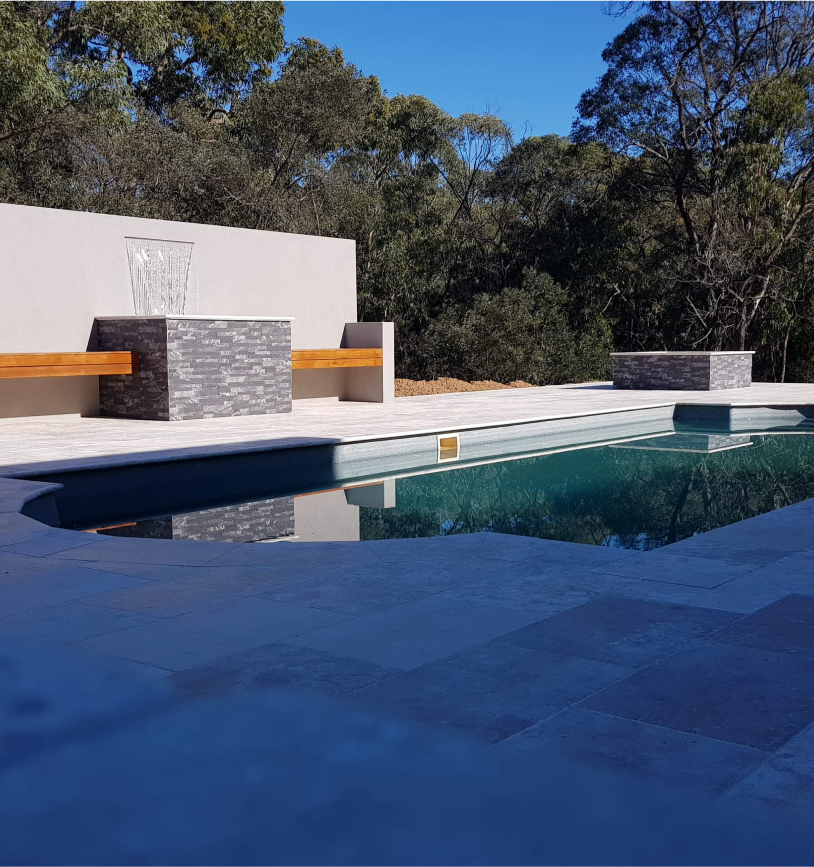 High Onsite Standards
All our staff are police tested with regular compulsory drug and alcohol testing, and enforce no swearing or smoking on site.
Call Today