Welcome to CMT Structural Landscaping. We are a professional landscape construction company based in Sydney.
Our services include: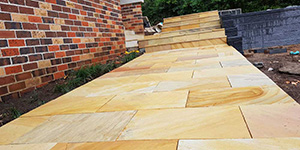 Here is our gallery of paving projects, inside you will find out about products and methods for paving installation. Benefits of paving and why we are the best!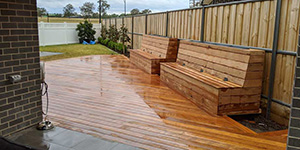 A deck can add character to a dull area with plenty of colours and textures to choose from. Decks are a versatile option for many uses such as stairs, alfresco, around pools and boardwalks. There is nothing better than a beautiful deck to entertain or relax on.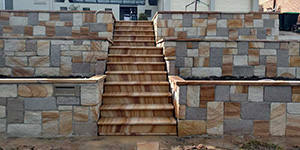 Retaining walls are an essential part of landscaping and one of our specialties. Although it may be a necessity to prevent land from collapsing there is no reason for it to look ordinary. Done properly retaining walls can look stunning and become a highlight of your yard.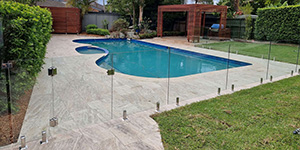 Fencing and gates can be done in many styles and from many materials. As the saying goes, good fences make good neighbours. Have a look at how we can get your privacy back.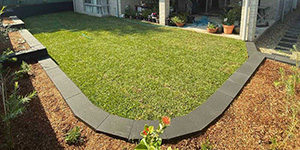 Plant and turf installation is often the last thing to happen on a landscaping Project. It is the most satisfying part as if adds the colour and softens the space. Executed correctly can be the difference of a maintenance migraine or a showstopping designer yard.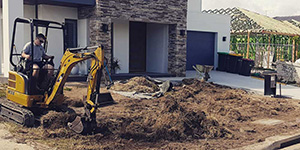 Take a look at our fleet of machinery that can tackle any yard in Sydney. Here you will also find photos of fully engineered structures we have completed.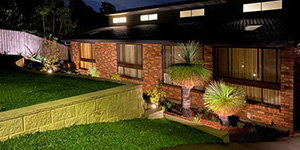 This can be the cherry on top for a landscape, being able to go outside with some friends on a warm summer night and enjoy a barbeque, you often do not need a whole lot of light. Feature lighting can provide accents for parts of the yard to want to showcase. Just because its dark doesn't mean to need to stay inside.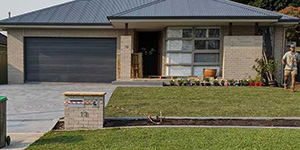 Here you will find photos of our concrete driveways and paths. A Driveway takes up a lot of space in your front yard so its important that it fits the theme and is hardwearing.